INFRASTRUCTURE

AFA has been involved in a significant number of major infrastructure projects from road widening, by pass schemes to new motorway junctions and strategic routes. We undertake route options appraisals and landscape and visual impact assessments. Working with other professionals we seek to achieve cost effective and sensitive routing and design, minimise landscape effects and aim to achieve positive landscape enhancement wherever possible. Our work is in accordance with:
the Guidelines for Landscape and Visual Impact Assessment (GLVIA): 3ed Edition. April 2013, Landscape Institute and IEMA;
Design Manual for Roads and Bridges Volume 5 (section1), Volume 10 (section O) and Volume 11 (Sections 1, 2 and 3);
Highways Agency (HA), Interim Advice Notes.
We also undertake reviews of existing LVIAs and prepare landscape mitigation strategies.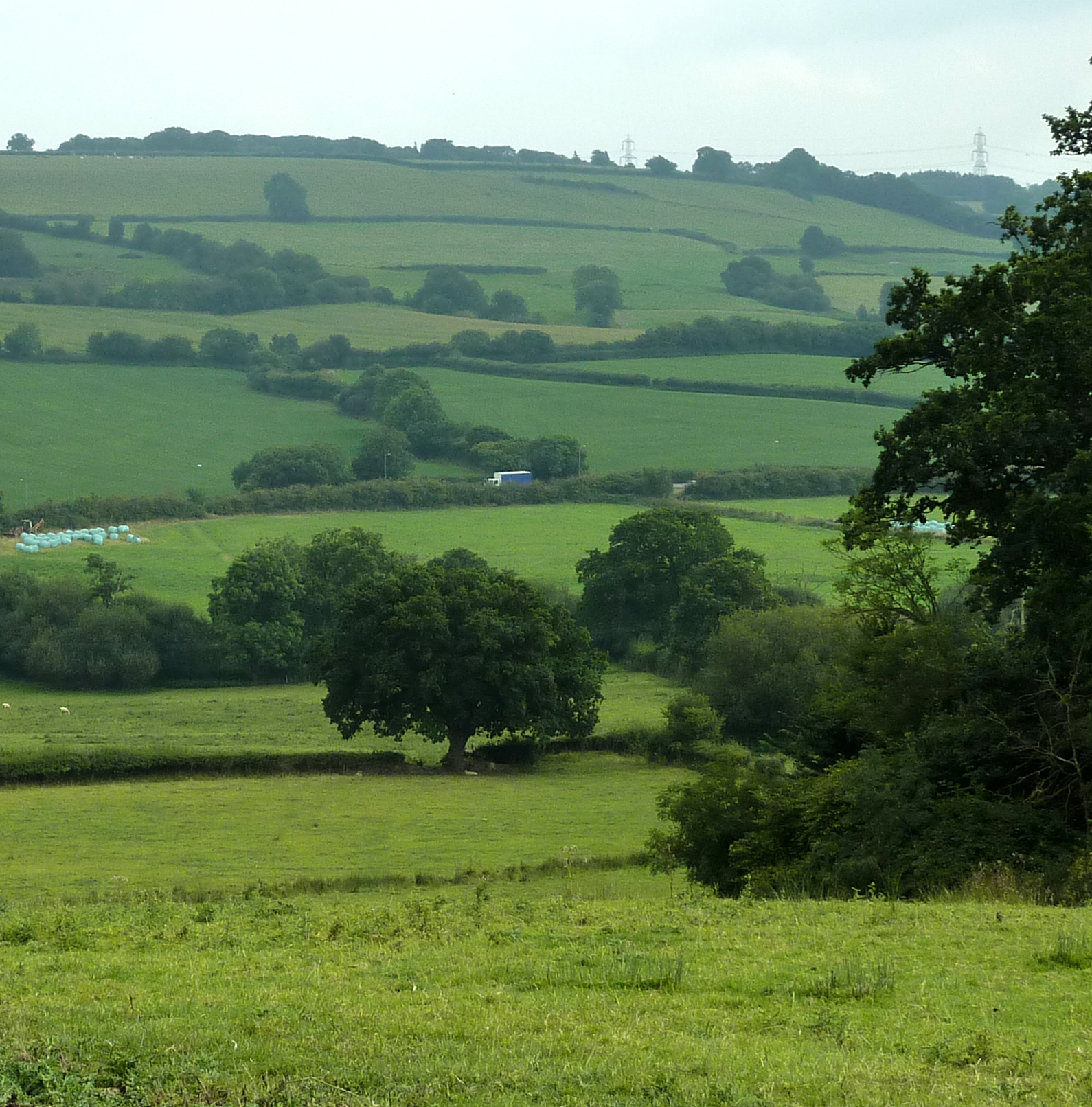 AFA is working collaboratively with the Blackdown Hills AONB, providing advice and support in assessing and influencing the proposed route options and mitigation proposals for the A30 Road Improvements. Two options are currently being proposed between Devonshire Inn and Honiton. Key sensitivities include the distinctive historic landscape enclosure patterns and tranquillity.

AFA was commissioned by Temple Group to review the Landscape and Visual Impact Assessment of a proposed junction (10a) to the M20, near Ashford, Kent on behalf of Ashford Borough Council. The review included all matters from methodology to mitigation and from landscape to visual effects.

Sensitivity and Capacity and Renewable Energy
AFA has worked collaboratively with Julie Martin Associates to prepare sensitivity and capacity studies for the whole of Northern Ireland and also the South Pennines landscapes to wind farm development.

AFA has also provided landscape and visual impact advice and acted as expert witness at inquiry on wind farm and solar park developments including Winnash Wind Farm, Cumbria; Fullabrook Wind Farm, North Devon; Spring Farm Ridge Wind Farm, South Northamptonshire; Tattingstone Solar Park, Suffolk; Beech Tree Wind Farm, Devon.
Coastal Sea Defence in Suffolk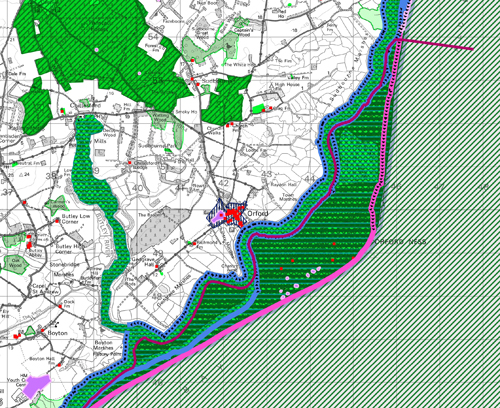 AFA, in association with HR Wallingford and The Cambridge University Coastal Unit, was commissioned by Touching the Tide Landscape Partnership and the Suffolk Coast and Heaths AONB to improve understanding of the landscape and visual effects of different coastal sea defence approaches on Suffolk's coastal character areas. This study seeks to provide guidance to the Suffolk Coast & Heaths Area of Outstanding Natural Beauty (AONB) when commenting on and responding to planning applications or management plans relating to coastal defence, and as a guide to assist engineers, planners and other stakeholders when developing coastal defence options.