PROTECTED LANDSCAPES
AFA is a leading UK consultancy in the field of protected landscapes - national parks and AONBs. We seek to articulate what is special about a place whilst accepting that change and pressures in the landscape exist and that creative solutions can be found.
For over 15 years, we have continually undertaken work in a broad range of protected landscapes including;
World Heritage Sites
National Parks and Areas of Outstanding Natural Beauty
Locally valued landscapes where National Planning Policy Framework paragraph 109 might be engaged.
Our breadth of knowledge and experience includes assessing factors which contribute to natural beauty including scenic beauty, landscape quality (condition), tranquillity, relative wildness, natural heritage interest and cultural heritage interest. We have an in depth knowledge of Natural England's Guidance on Evaluating Landscapes for Designation as National Park or AONB (March 2012), and extensive experience in its application.
Lakes to Dales National Park Extensions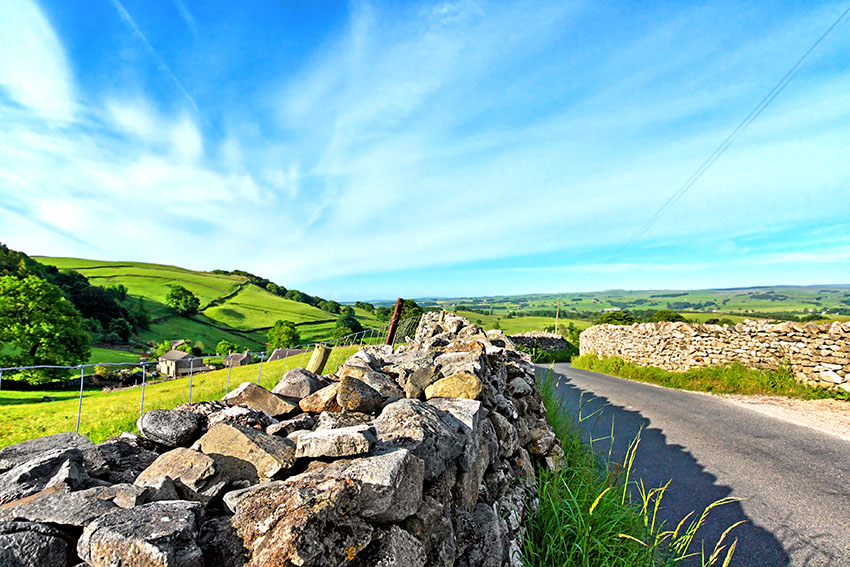 Alison Farmer acted as Natural England's landscape expert witness at the inquiry into the extension of the Lake District and Yorkshire Dales National Parks having lead various teams of consultants and played a pivotal role in the evaluation and assessment of the landscape for designation since 2005. Alison has a wealth of knowledge of the designation process from initial scoping through to consultation and final designation and has an in depth knowledge of the application of Natural England's Guidance on Evaluating Landscapes for National Park and AONB Designation (March 2010). The extensions to the National Parks were confirmed by the Secretary of State in October 2015 and came into being on the 1 August 2016.
Proposed Extension to the Suffolk Coast and Heath AONB
Alison Farmer has undertaken landscape evaluation work in relation to the proposed extension to the Suffolk Coast and Heath AONB to include the whole of the Stour Estuary and valley sides. She has acted on behalf of Tendring District and the Suffolk Coast and Heaths AONB as well as Natural England. Natural England are currently finalising their own review of the landscape and expect to go to public consultation in 2017.

South Downs National Park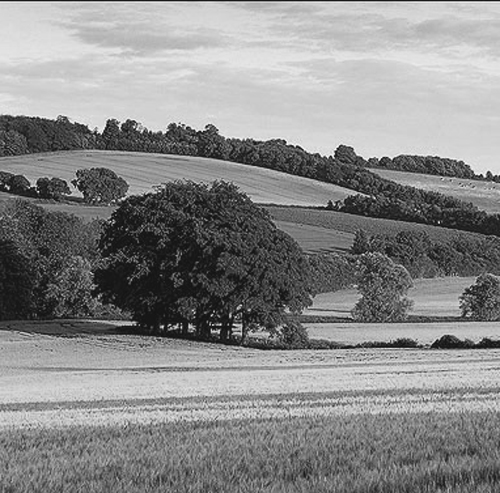 Alison Farmer played a pivotal role in the evaluation of the South Downs for designation and the definition of the South Downs National Park boundary on behalf of Natural England (formerly Countryside Agency) whilst employed at LDA Design. She subsequently went on to act as expert witness at the re-opened South Downs National Park Inquiry. The South Downs National Park was established in April 2010. Alison has since acted as landscape advisor to the National Park on various planning applications and assisted with the training of in house staff.